County of Origin: Taiwan
Manufacturer: Long Chuan
Technical Collaboration with Japan.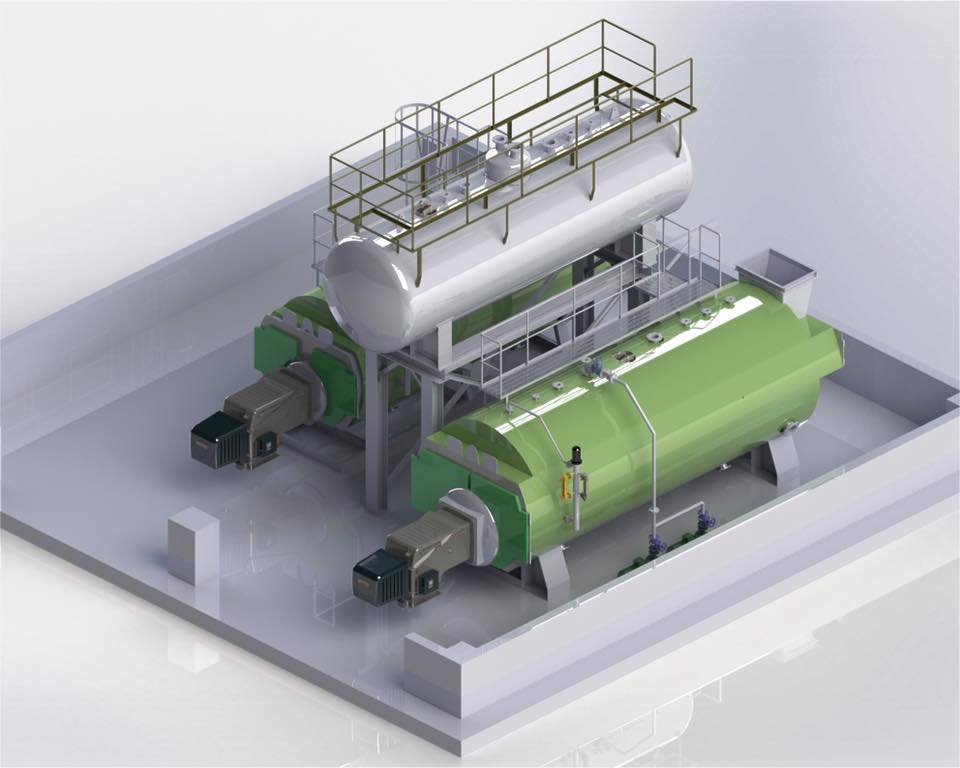 Long Chuan Boiler
Manufacture of boiler & pressure vessels has been our specialty since our foundation in 1943. Long Chuan "LC series" of 「Horizontal Smoke Tube Steam Boiler」is one of the prideful products of our 50 years of continuous research and spot experiments and improvements to overcome defects of the traditional design. Which has the features of high performance, energy saving, safety and the most economic efficiency.
LONG CHUAN BOILER equipped with excellent, and precise-auto control constructed in our manufacture process under strice quality control in according to CNS 2139 B 1023 boiler manufacturing standard.