Complete Dyeing Solution for Polyester
County of Origin: Taiwan
Manufacturer: Her Torng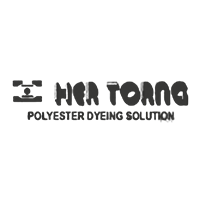 Her Torng Precision Machinery Co. Ltd. is one of the reputed manufacturer, supplier and trader of apparel and garments in Taiwan and working to fulfill requirements of its clients across the globe.
Long Tube High Temperature Dyeing Machine
The chamber is divided into three layers – Upper layer, slide section layer and bottom layer. This state-of-the-art design of the chamber combines the excellent low LR of the round-shape dyeing machines and the wide suitability of the L-shape dyeing machines but not the disadvantages of limited suitability and large LR of the round- shape and L-shape dyeing machine respectively.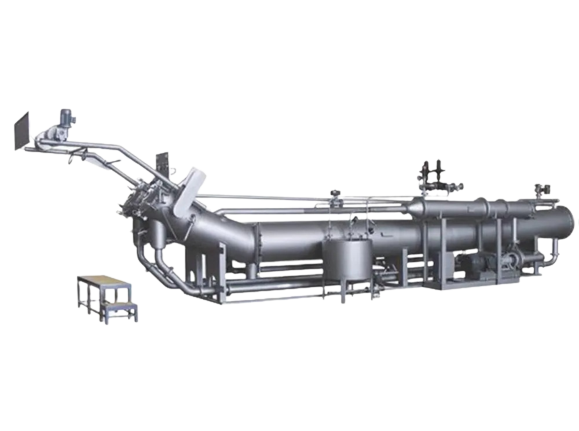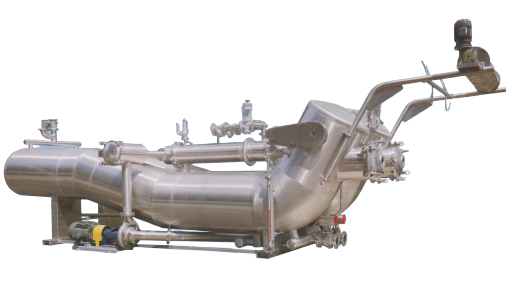 HIGH TEMPERATURE OVERFLOW LOW-CARBON DYEING MACHINE
The highly efficient and cost effective GN6-1Bprovides the customer the competitive edge to meet the most demanding challenge of the market today. And has how production cost and excellent fabric dyeing quality. Deploys the perfectly designed fast liquid circulation system, which maintains the smooth running of fabric at extreme low liquor ratio of 1.-7.
This machine is mostly suitable for dyeing and processing of knit fabric, light fabric, polyester, pure cotton, polyester cotton, and rayon fabrics, swimsuit fabric, woolen fabric, fabric weighing from 500-600g, light fabric for 80g and fabric with less water permeability. Best dyeing effect can be obtained for different kinds of fabrics. Features such as high efficiency, economic power consumption, easy operation, convenient maintenance, less floor space occupation are provided. Work capacity of 250kg/tube and fabric speed up to 150-300m/min is offered.