Lisky Technology specializes in comprehensive knitting, dyeing, and finishing solutions. We manufacture a wide range of circular and flat knitting machines, including sweater knitting, using state-of-the-art technologies. Additionally, Lisky collaborates with globally renowned companies to provide cutting-edge dyeing and finishing solutions.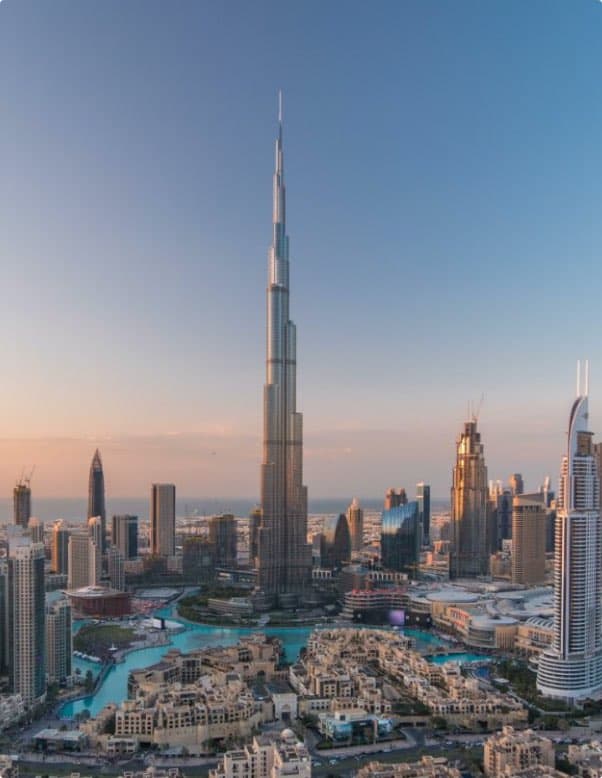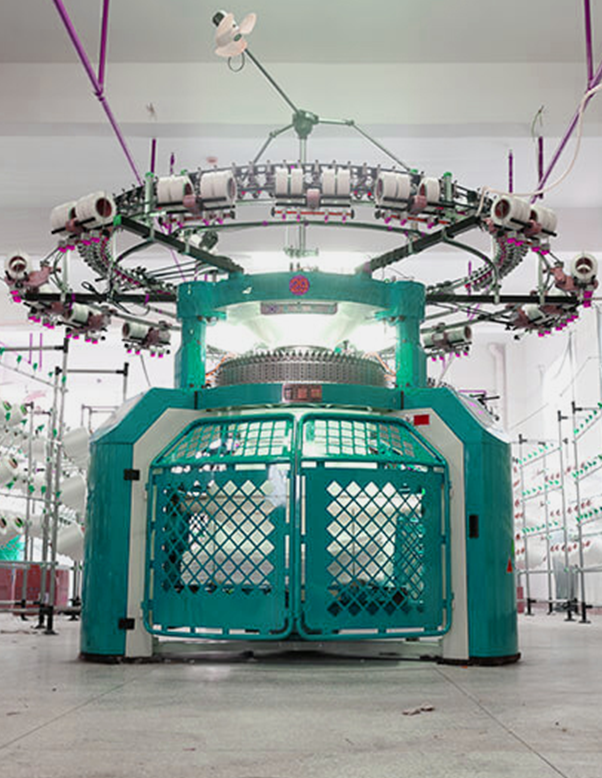 Lisky unleashes your business potential by providing smart machineries
Lisky innovates environment-friendly efficient technologies that can help to reduce wastage and growth for business
Lisky machinery gives on average 2-5% increase in production.
Lisky Machineries helps the factory on average 1.5 to 3% less wastage.
Our vision is to become a global leader in the textile industry by providing innovative and sustainable machinery solutions that drive efficiency, productivity, and growth for our customers. We strive to be at the forefront of technological advancements and to continuously improve our products and services to meet the ever-changing demands of the textile industry.
Establishment of Lisky
Lisky Technology Co. Ltd. has established in Taiwan
Establishment of Lisky Bangladesh
Lisky Technology has started it's operation in Bangladesh
Operation Coverage in South Asia
Lisky Technology has started it's operation in all over South Asia
Establishment of Lisky India
Lisky Technology Co. Ltd. has opened it's Branch in India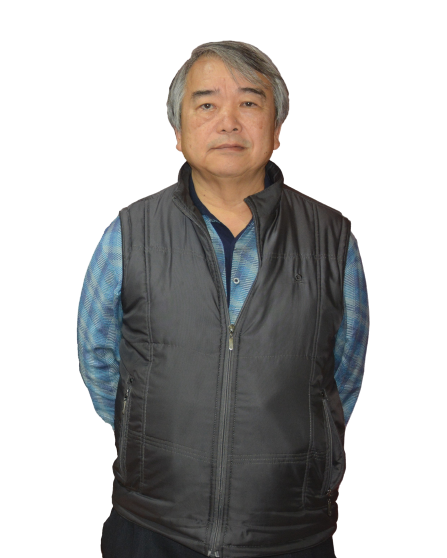 At Lisky Technologies, our vision is to become the leading provider of innovative and sustainable textile machinery solutions globally. We are dedicated to developing cutting-edge technology that not only increases productivity and efficiency for our customers, but also reduces the environmental impact of textile production.
We understand the importance of staying ahead of the industry trends and are constantly investing in research and development to ensure that our products meet the highest standards of quality and performance. We are committed to providing our customers with unparalleled service and support, and we look forward to working with you to shape the future of textile manufacturing.
James Lin
Chairman
GLOBAL TECHNOLOGY PARTNERS